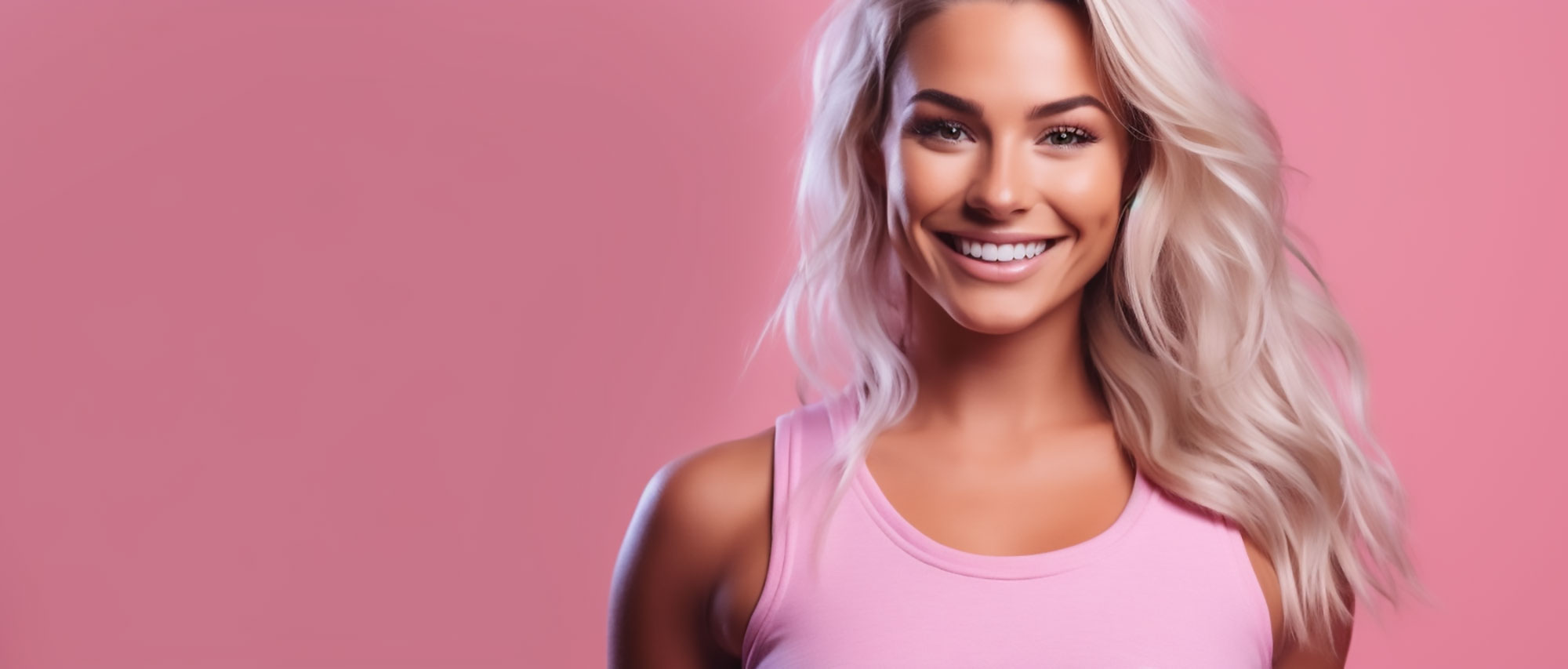 Discover Your Inner Glow
At Radiance Salon & Spa, we believe in the power of self-care and enhancing your natural beauty. Step into our serene oasis and indulge in a luxurious escape from the outside world.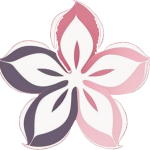 Welcome to Radiance Salon
& Spa, your haven of beauty, relaxation, and rejuvenation.
Step into a world of tranquility and indulge in a transformative experience that will leave you glowing from the inside out.
Our expert team of professionals is committed to providing personalized treatments and exceptional service, ensuring that you leave feeling revitalized, confident, and radiantly beautiful. Experience the transformative journey to inner radiance with us.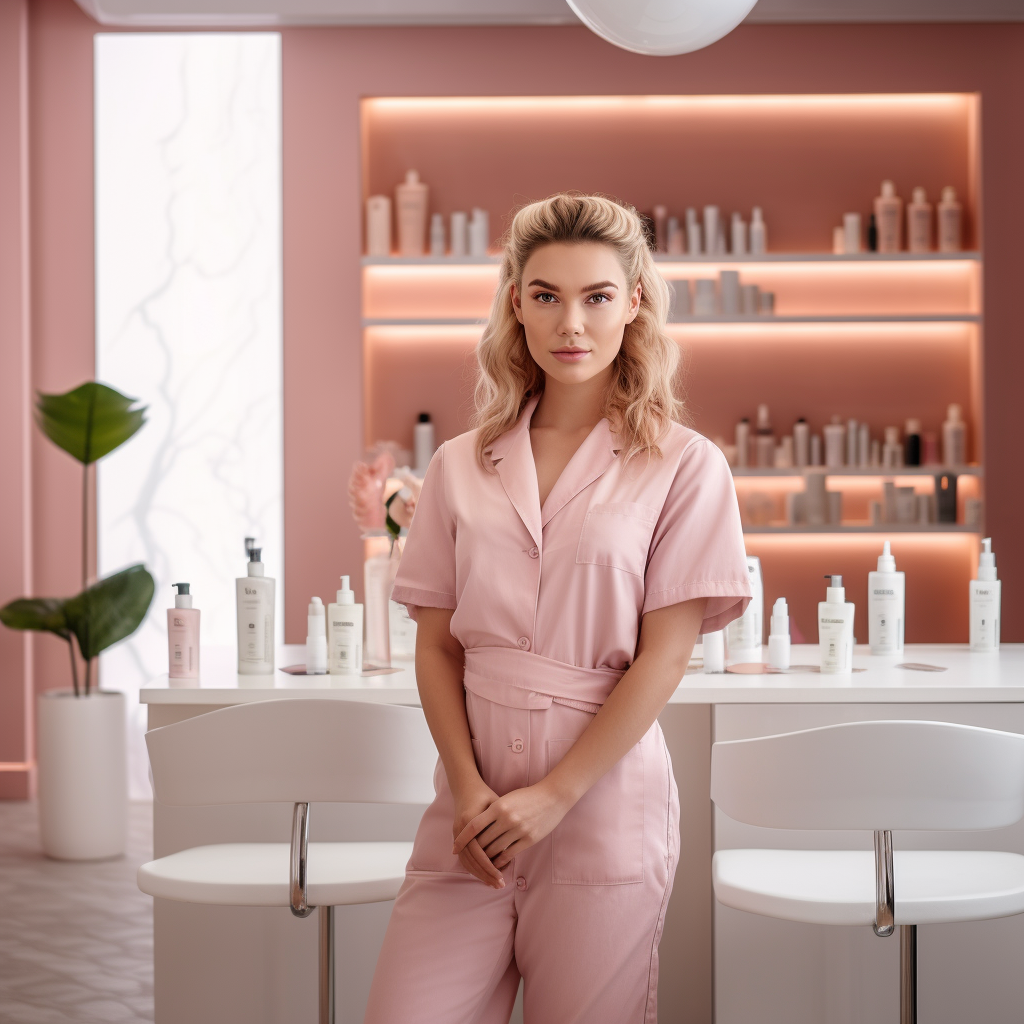 About Us
At Radiance Salon & Spa, we are dedicated to providing our clients with an exceptional beauty and wellness experience. Our team of highly skilled professionals is committed to delivering personalized treatments and superior service, ensuring that every visit exceeds your expectations
Services
Discover our comprehensive range of services designed to enhance your natural beauty and promote overall well-being. From indulgent spa treatments to innovative hair and nail services, we offer a diverse menu tailored to meet your unique needs. Whether you're seeking a relaxing massage, a rejuvenating facial, a stunning hairstyle, or flawless manicure, our expert team is here to pamper you from head to toe.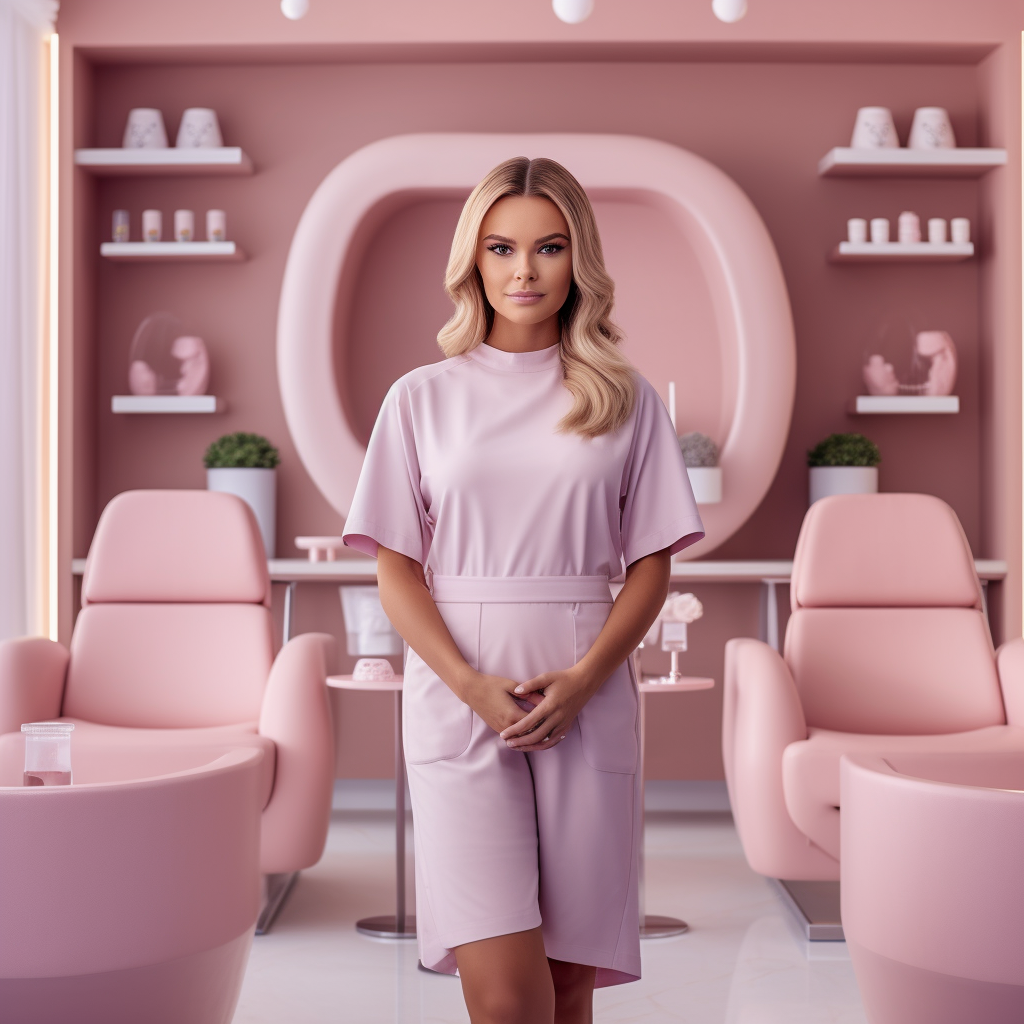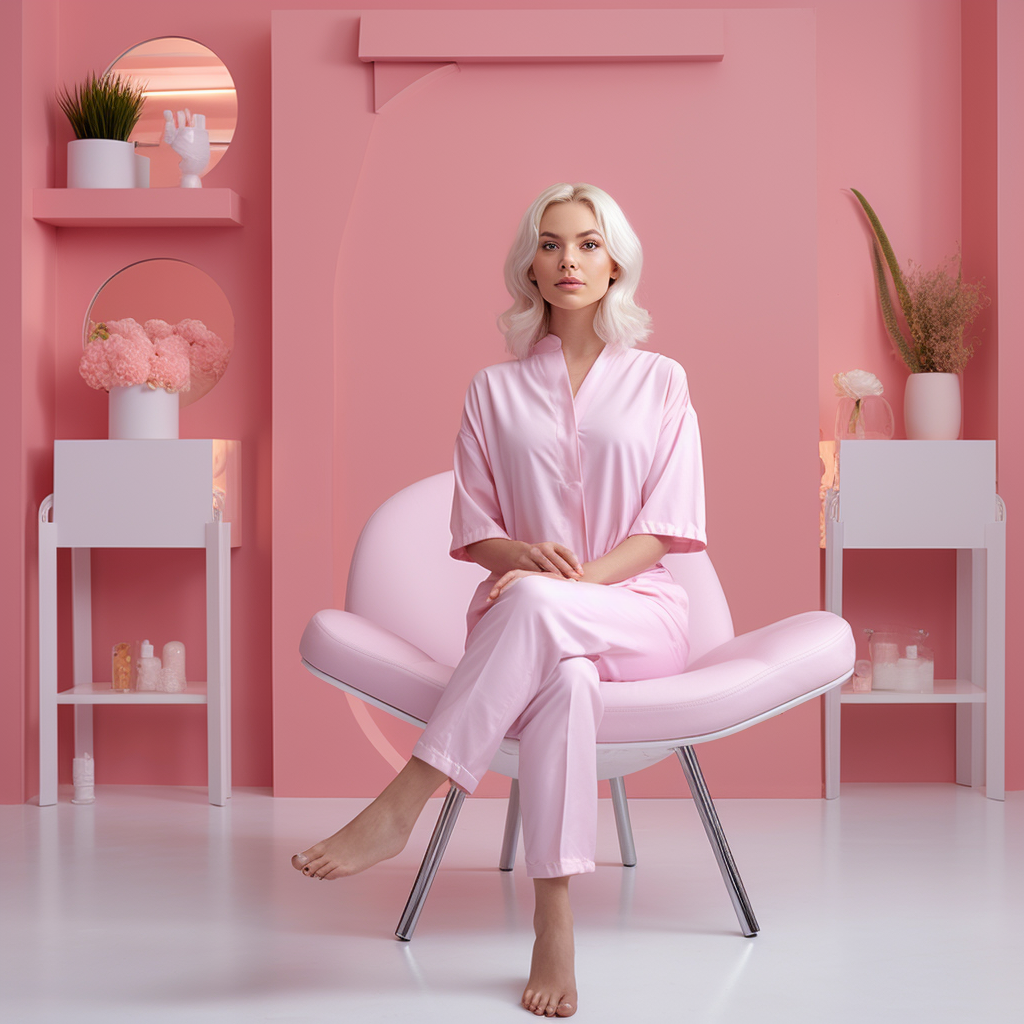 Luxurious Atmosphere
Step into our serene oasis, where modern elegance meets tranquil surroundings. Our salon and spa are thoughtfully designed to create a soothing ambiance, allowing you to unwind and escape from the stresses of daily life. Immerse yourself in an atmosphere of comfort and luxury as we take care of your every need.
Expert Team
Our team consists of highly trained professionals who are passionate about their craft. They stay up-to-date with the latest trends, techniques, and products to ensure that you receive the highest quality of service. With their expertise and attention to detail, you can trust that you are in capable hands.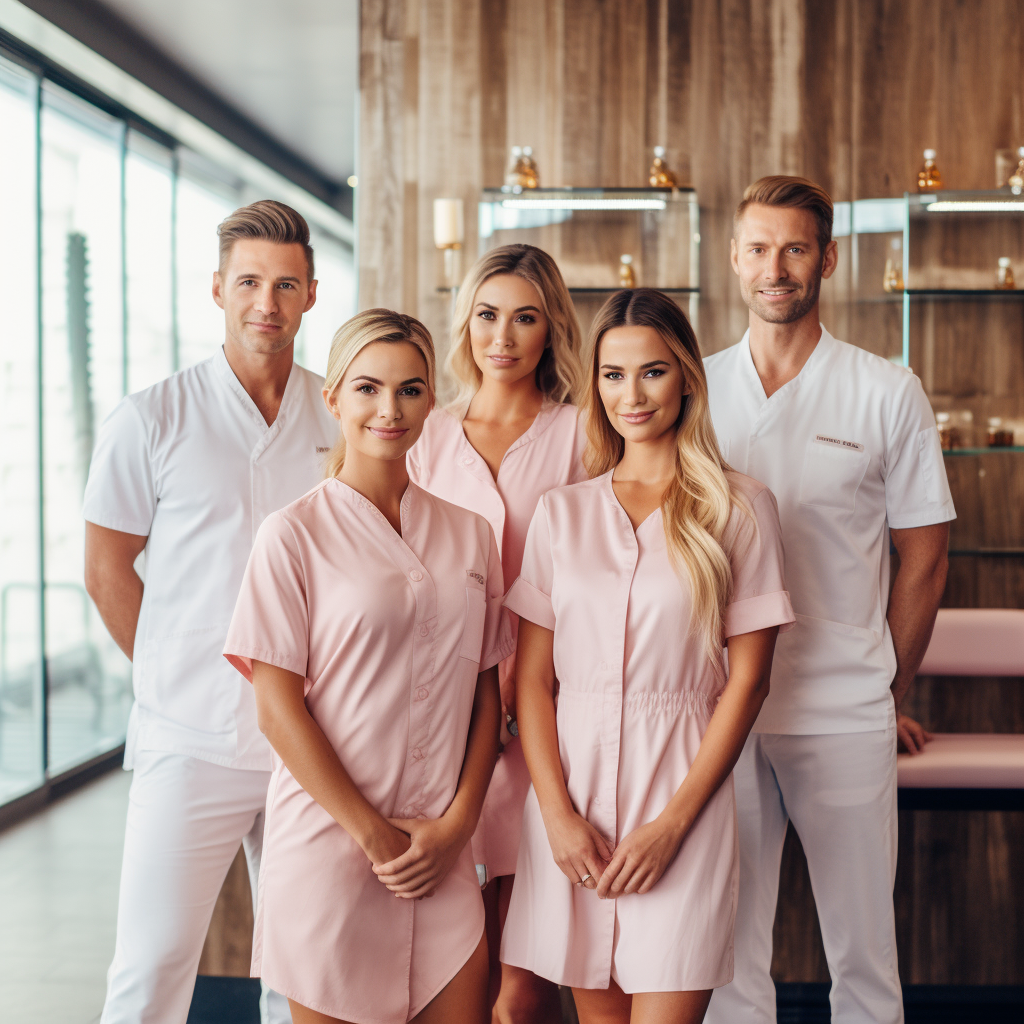 Client Testimonials
Don't just take our word for it – hear what our clients have to say! Read the testimonials from our satisfied customers who have experienced the Radiance Salon & Spa difference firsthand. We take pride in building long-lasting relationships and making each client feel special.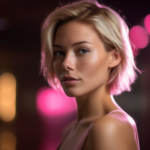 I visited Radiance Salon & Spa for a deep-cleansing facial, and I was blown away by the results…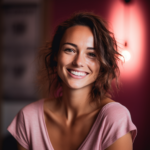 Radiance Salon & Spa is my go-to place for hair services. The stylists are not only talented but also great listeners…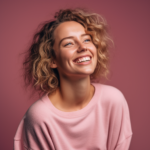 I had the most incredible massage at Radiance Salon & Spa. The therapist had such a calming presence, and the massage was both soothing …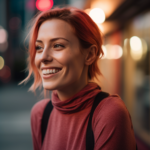 I had a wonderful experience at Radiance Salon & Spa for a manicure and pedicure…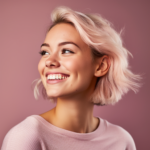 I cannot recommend Radiance Salon & Spa enough. The entire team is professional, friendly, and highly skilled…